Solving Complex Business Challenges Since 2012
Founded by Oracle Consultants in 2012 and headquartered in Houston, Texas, EPMI is a systems integrator with an outstanding reputation for implementing Oracle's Enterprise software solutions. Successfully.
EPMI provides business leaders the tools and processes they need in today's agile and technology-savvy world to strategize, optimize, and succeed. We help solve complex business challenges facing any company by utilizing the cutting edge technologies and best practices built into Oracle's solutions. With the extensive experience of our team of former controllers, CFOs, sales leaders, and technology experts, we are equipped to deliver a successful solution.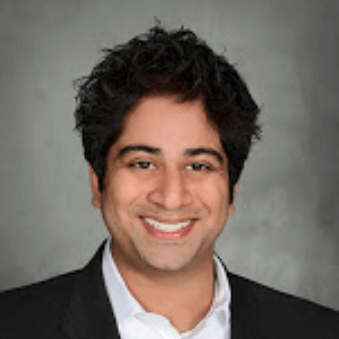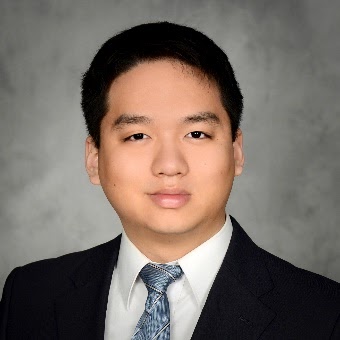 Chian Lin
Vice President, Technology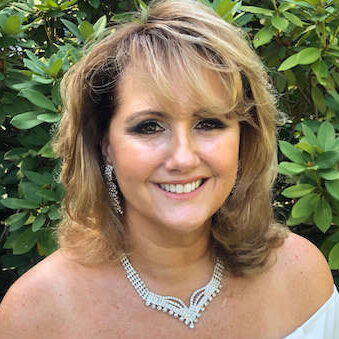 Amy Kubas
Director, Human Resources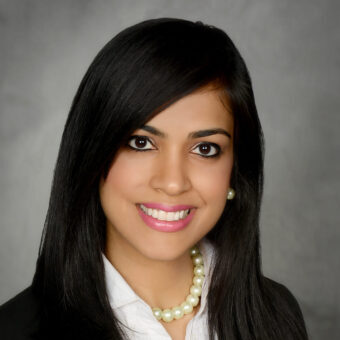 "Our goal is your goal – to generate an environment for your team to experience rapid and sustained success. "
Nihar Parikh, Chief Executive Officer
Our consultants are specialized in a variety of solutions. Explore our solutions and schedule to meet with us.