Discover the Possibilities of Oracle Cloud EPM
Stream the Latest Episodes
EPMIcast shares thought leadership on innovation and best practices specific to Oracle Cloud EPM. Our diverse cast of characters incorporates perspectives from delivery, sales, and project leadership teams. We share field experiences, industry challenges, and customer stories, all with a few laughs during each listening experience.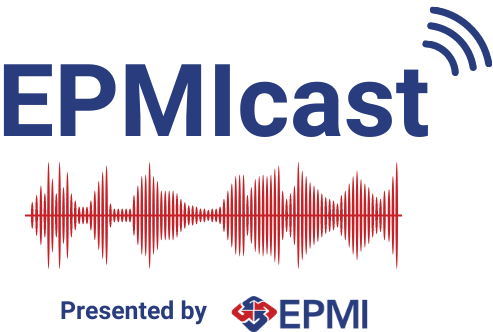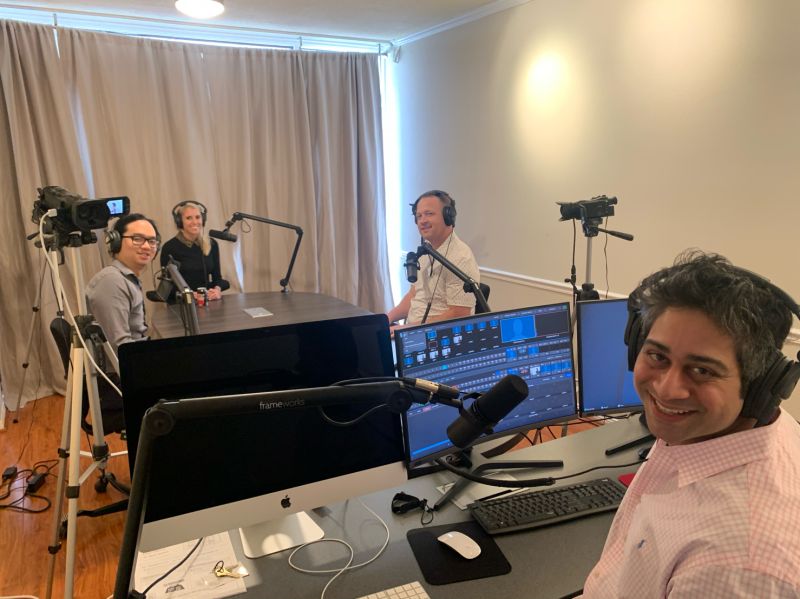 Get Access to the Latest EPM Thought Leadership
Subscribe to our newsletter to receive the latest insights, company news, and upcoming events.
Subscribe to our Mailing List