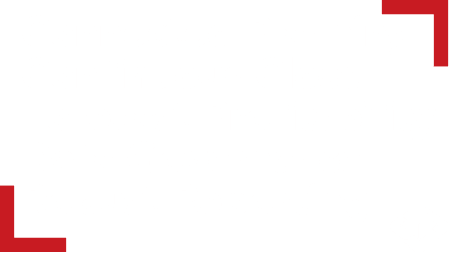 EPM Cloud Solutions & Services
Distinguished Experience with Oracle Cloud EPM
With decades of experience implementing EPM tools – both cloud and on-premises, we've developed proprietary accelerators and best practices that separate us from the pack. For more information, check out our Cloud Maturity Model.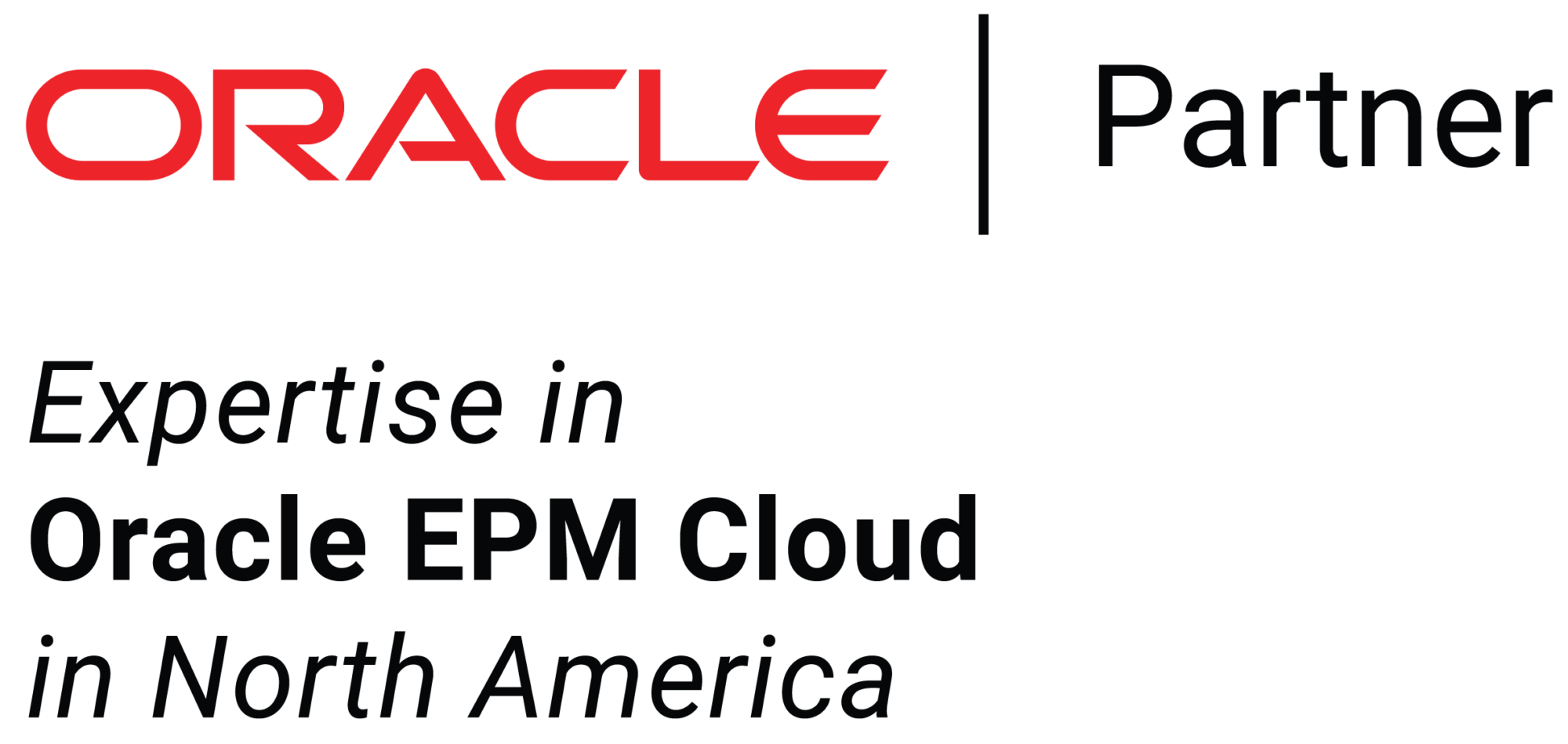 From long-range scenario modeling to monthly rolling forecasts, Oracle Cloud EPM enables visibility and accuracy for your organization. Take the steps to automate currency translation, account mapping and more to close accurately while operating remotely. Manage and automate your global account reconciliation process while comprehensively addressing accuracy, security, and risk.

Your Trusted EPM Advisors
EPMI's extensive experience in delivering Oracle Cloud solutions is tailored to fit Fortune 100 companies as well as small to medium sized firms looking to invest in technology enabled solutions. Our relationship with Oracle, industry specific SMEs, as well as our seasoned cloud delivery team ensure a successful solution.
Our expert consultants are capable across the entire Oracle Cloud EPM suite. We leverage the Enterprise Performance Management SaaS applications to automate business process management. We augment these SaaS solutions with PaaS solutions such as Oracle Analytics Cloud and Oracle's IaaS offerings.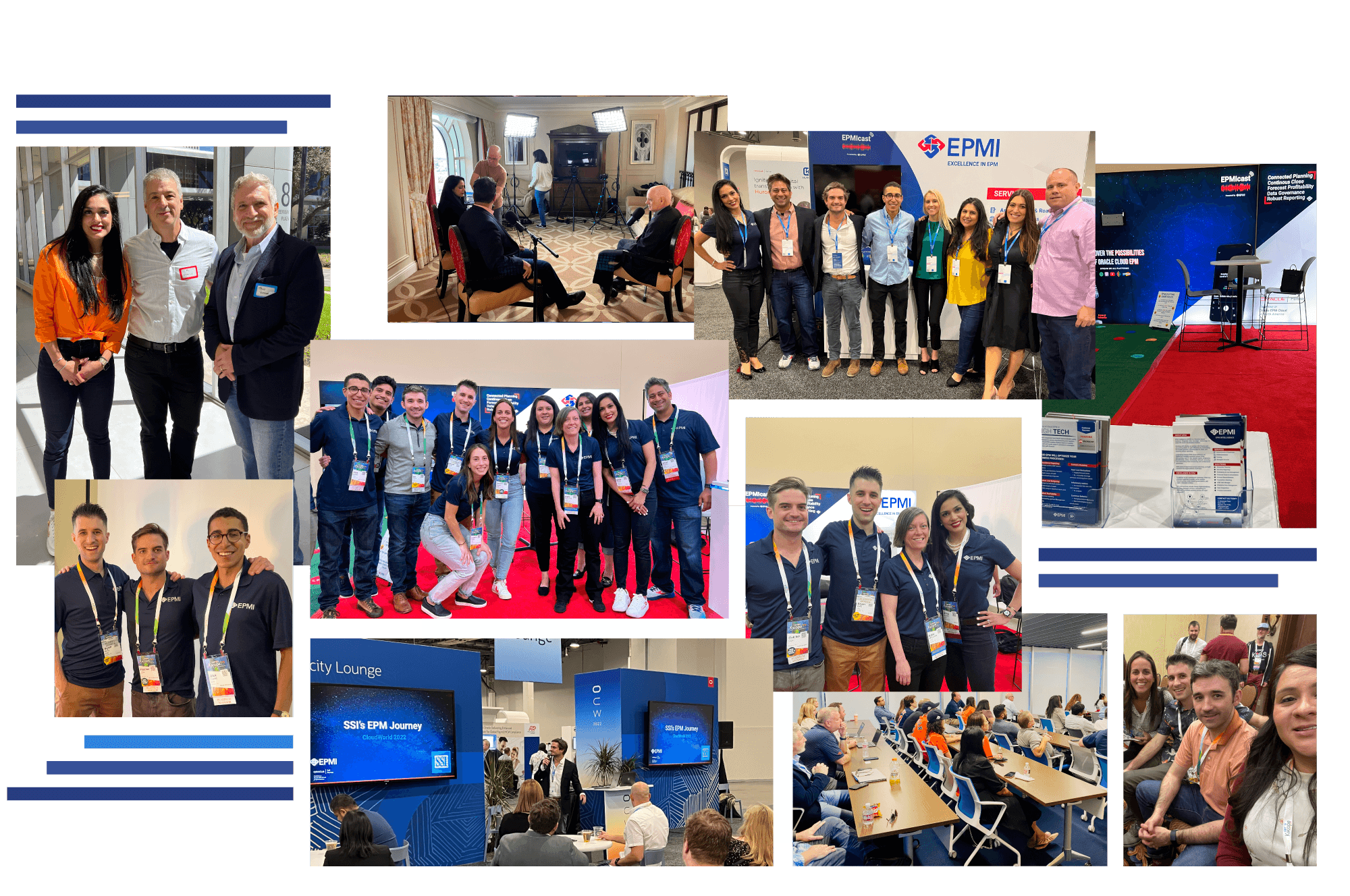 Cloud Successes, Insights, & Trends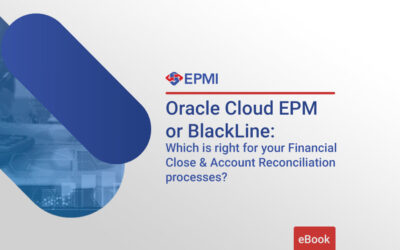 Download our new ebook sharing comparative analysis of Oracle and BlackLine — two key software solutions in the Close Automation space.
read more
Excellence, Execution & Delivery
EPMI partners with organizations across all industries and revenue bands to drive process improvement in the office of the CFO.
Leveraging Oracle's Cloud EPM software, we implement scalable solutions across FP&A, Accounting, and IT. Our project teams emphasize accelerating close, increasing forecast accuracy and automating time consuming and cumbersome processes.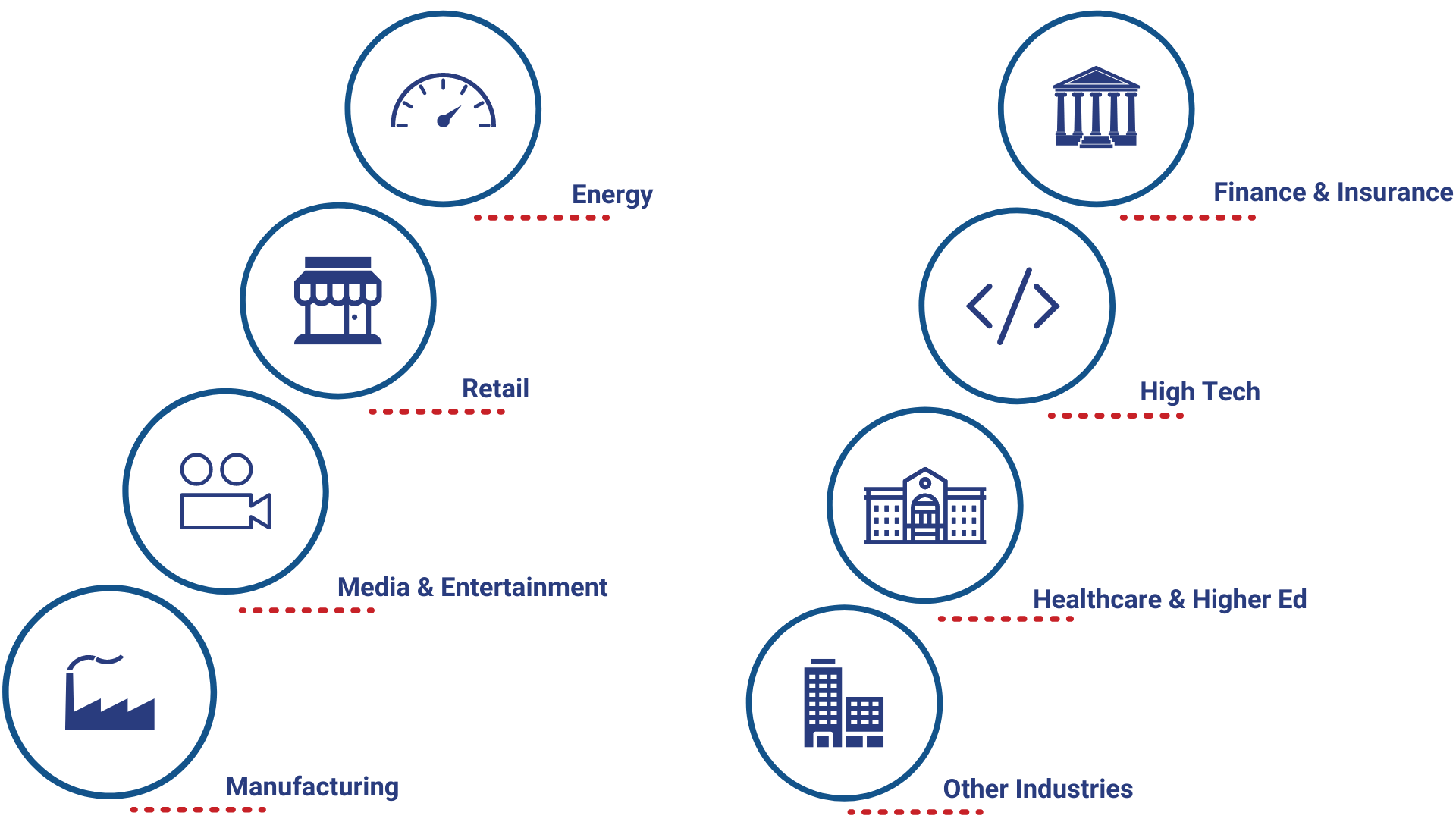 We work with businesses across an array of industries.
Trusted by Industry Leaders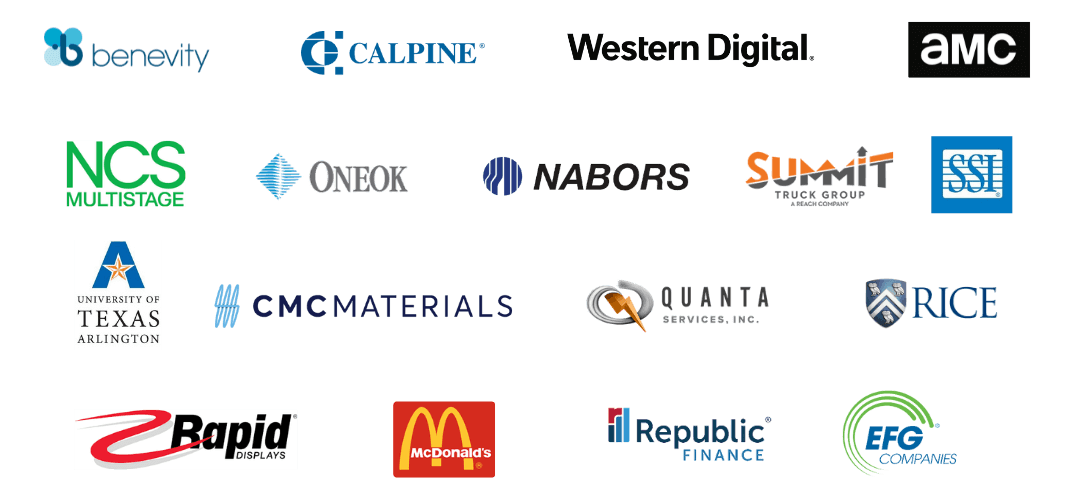 40% reduction in software spending.
30% auto-reconciliation rate after single close period
Ability to integrate newly acquired subsidiaries into corporate financial reports
50% increased journal entry accuracy
100% independence from on-premise infrastructure outages with Cloud Data Management
85% auto-match rate for bank and inventory reconciliations
12-week implementation timeline
50% reduction in steps for budget input
Modernized planning process by defining workflows and enabling remote collaboration.
60% automation of reconciliations with OOB product capabilities
Leveraged operational reporting to analyze profitability by loan classification
Read more about our proven EPM customer success record.