EPM Blog & Resource Center
Capture the Latest EPM Trends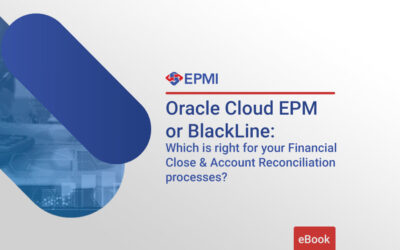 Download our new ebook sharing comparative analysis of Oracle and BlackLine — two key software solutions in the Close Automation space.
read more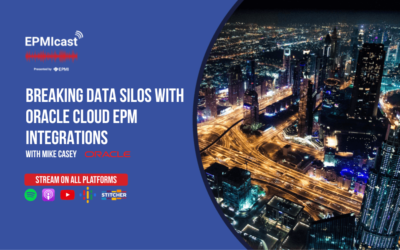 Unlocking Oracle Cloud Integration EPMIcast welcomes Oracle Cloud EPM Integrations' Director of Product Management, Mike Casey. In this episode, Minie Parikh, Chian Lin, and Mike discuss the use cases for integrations across the Oracle Cloud Platform. The cast...
read more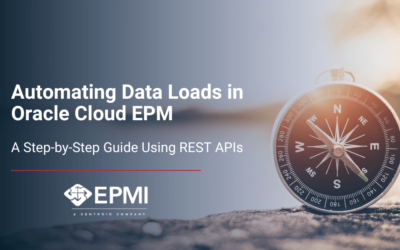 This post will detail the use of REST APIs in Oracle Cloud to automate data loads from Enterprise Data Management (EDM).
read more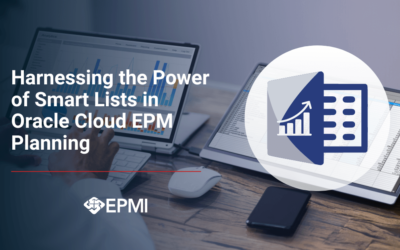 Smart Lists reduce the need for additional dimensions & dimension members, facilitate data integration between modules, & enable the capture custom data.
read more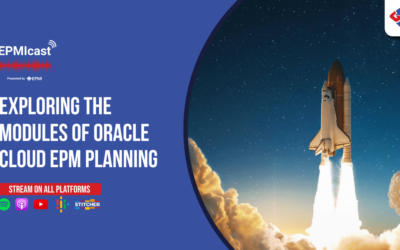 This guide dives into each module of Oracle Cloud EPM Planning including Financials, Scenario Modeling, Workforce, Capital, and Projects.
read more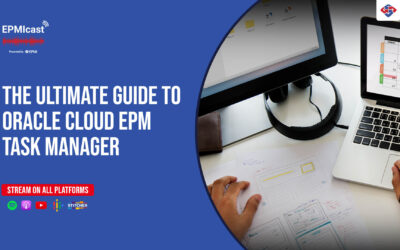 In this guide, we discuss Task Manager, a key project management EPM tool included in Oracle Cloud EPM's license.
read more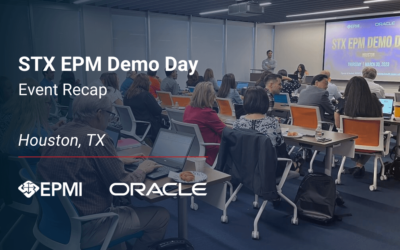 STX EPM is a rare opportunity to hear the combined perspective of EPMI demo resources, project delivery consultants, & Oracle demo resources.
read more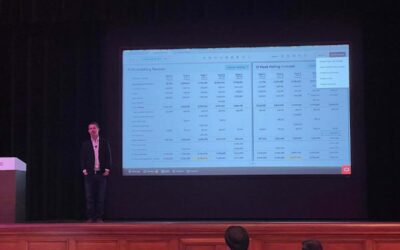 The SF Bay Oracle EPM User Group experienced product roadmap presentations and hands-on technical sessions to sharpen their acumen in EPM.
read more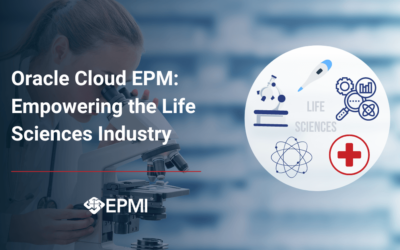 Oracle Cloud EPM addresses the specific needs of Life Sciences organizations. Let's explore how across these three key areas.
read more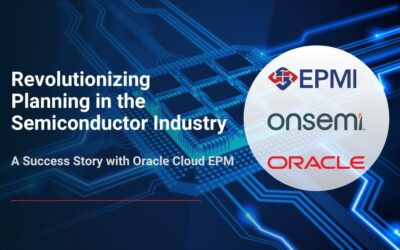 EPMI collaborated with onsemi to migrate their legacy planning application (EPBCS) to Oracle Cloud EPM Enterprise Edition.
read more