EPMI Blog & Resource Center
Capture the Latest EPM Trends
Get Access to the Latest EPM Thought Leadership
Subscribe to our mailing list to receive the latest insights, company news, and upcoming events.
Subscribe to our Mailing List
No Results Found
The page you requested could not be found. Try refining your search, or use the navigation above to locate the post.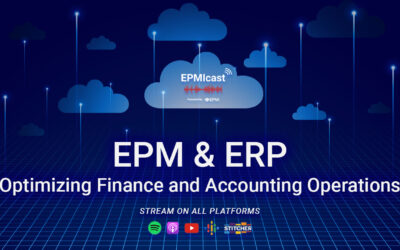 This post will provide a high-level overview of the differences, commonalities, and common misconceptions about ERP and EPM software systems.
read more