The STX EPM Inaugural Event & Houston Astros Game (9/27/2022) was a blast! STX EPM welcomed representatives from 30 companies across South Texas. Oracle's Al Mariciente and Tim Gaumont started off with an Oracle Cloud EPM Product Roadmap. Link to Presentation. It was followed by two breakout tracks: Finance Transformation and Cloud Planning. The EPM sessions ended with a panel discussion with Oracle Product, EPMI, UT MD Anderson, and Nabors Industries. The Inaugural Event concluded with a networking meetup at the Houston Astros game, with the Astros beating the Diamondbacks 10-2! Learn more about the day's presentations below.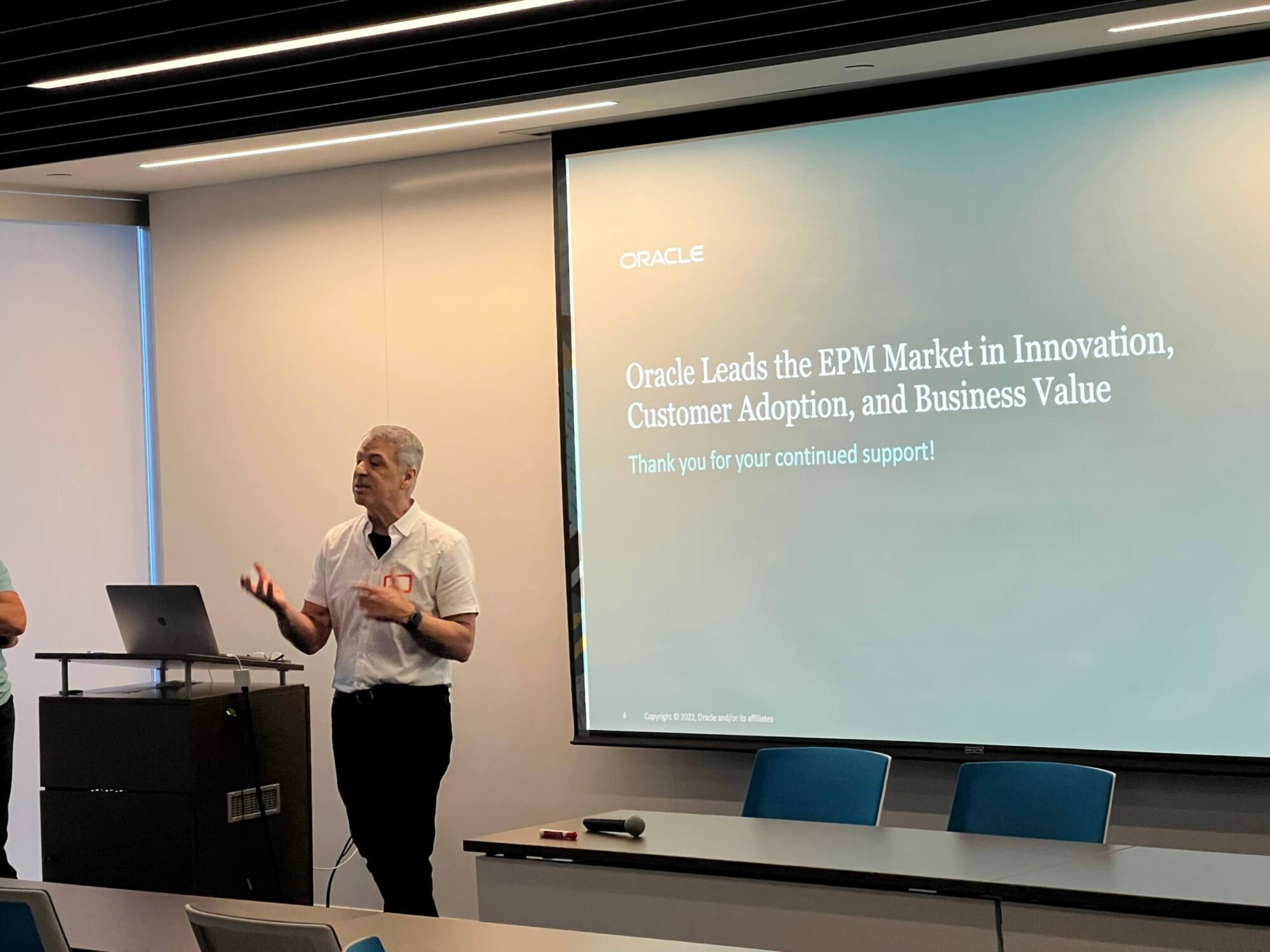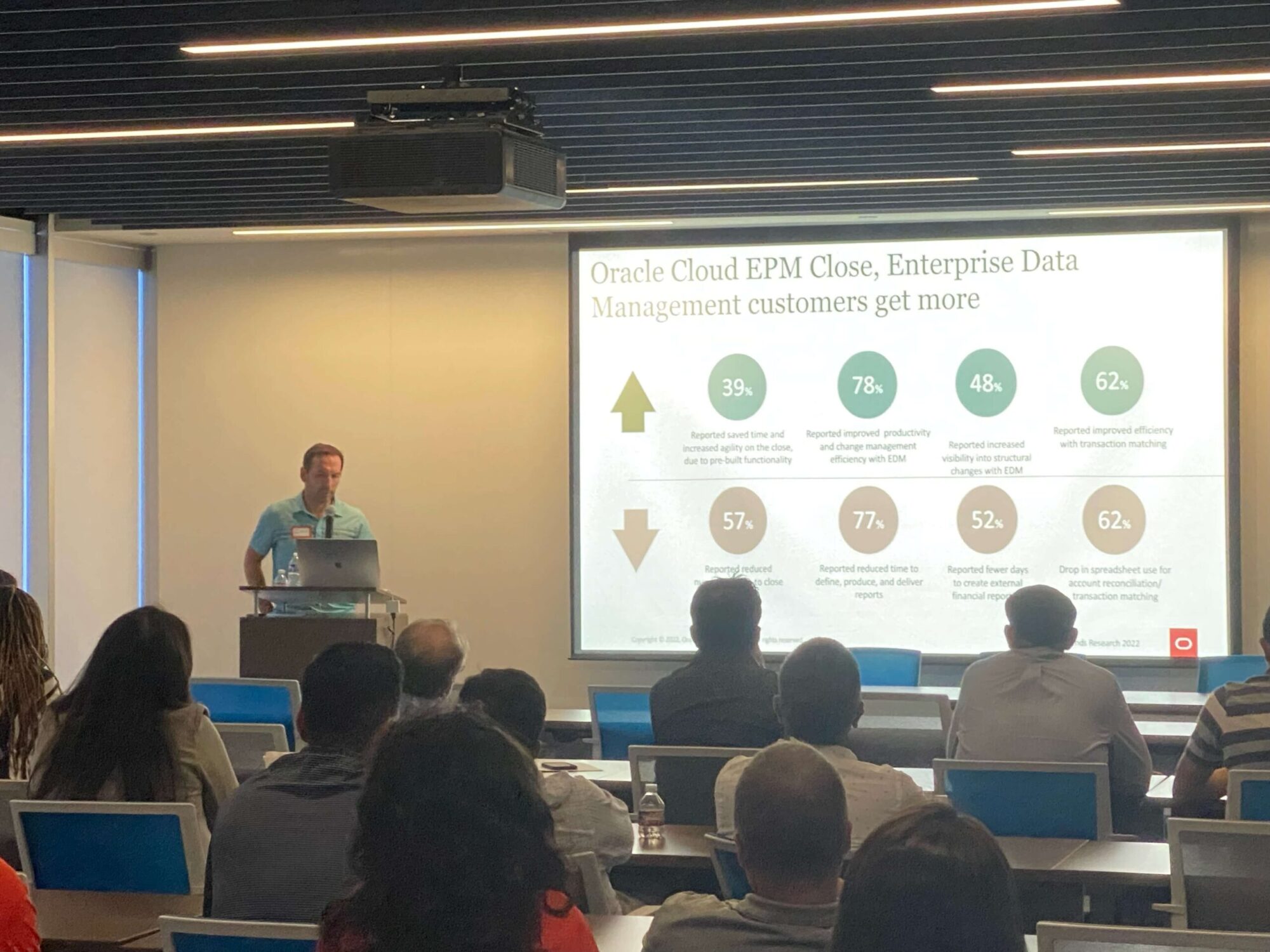 Navigating Finance Transformation through Oracle EPM: KPMG's Insights on the future of finance and phasing of EPM deployments
Track: Finance Transformation
Abstract: The finance landscape is rapidly changing. Seamless integration of technology, data and people is more important than ever. Learn about what leading finance organizations are prioritizing, how EPM is critical to enable elevated digital strategies, and considerations for planning your EPM path forward.
Presenter: Mo Treadway, Jamey Boozer, Julie Naski (KPMG)
Link to presentation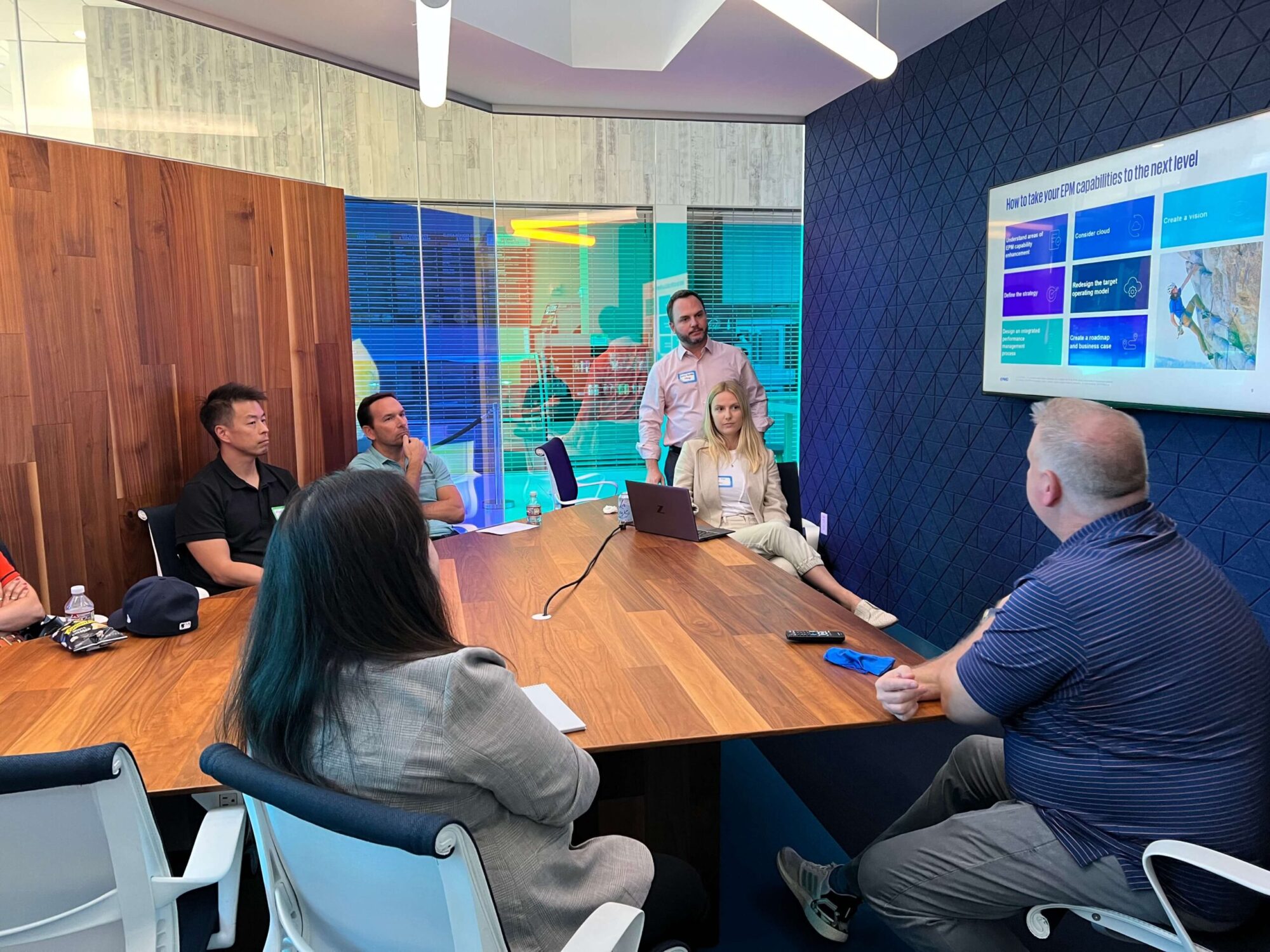 Introduction to Oracle Cloud Planning Modules and How to Implement Them
Track: Planning & Budgeting
Abstract: Oracle Cloud EPM includes pre-built modules to support all of your budgeting and forecasting processes. This session will walk you through the Oracle Planning Cloud Modules: Financials, Workforce, Capital, Projects, and Strategic Modeling. We'll evaluate the questions to determine whether the modules make sense for you and the high-level steps to implement and tailor these pre-built components. Learn more about how you can take advantage of pre-built content from Oracle to support improved decision-making for your business.
Presenter: Tracy McMullen (GoEPM)
Link to presentation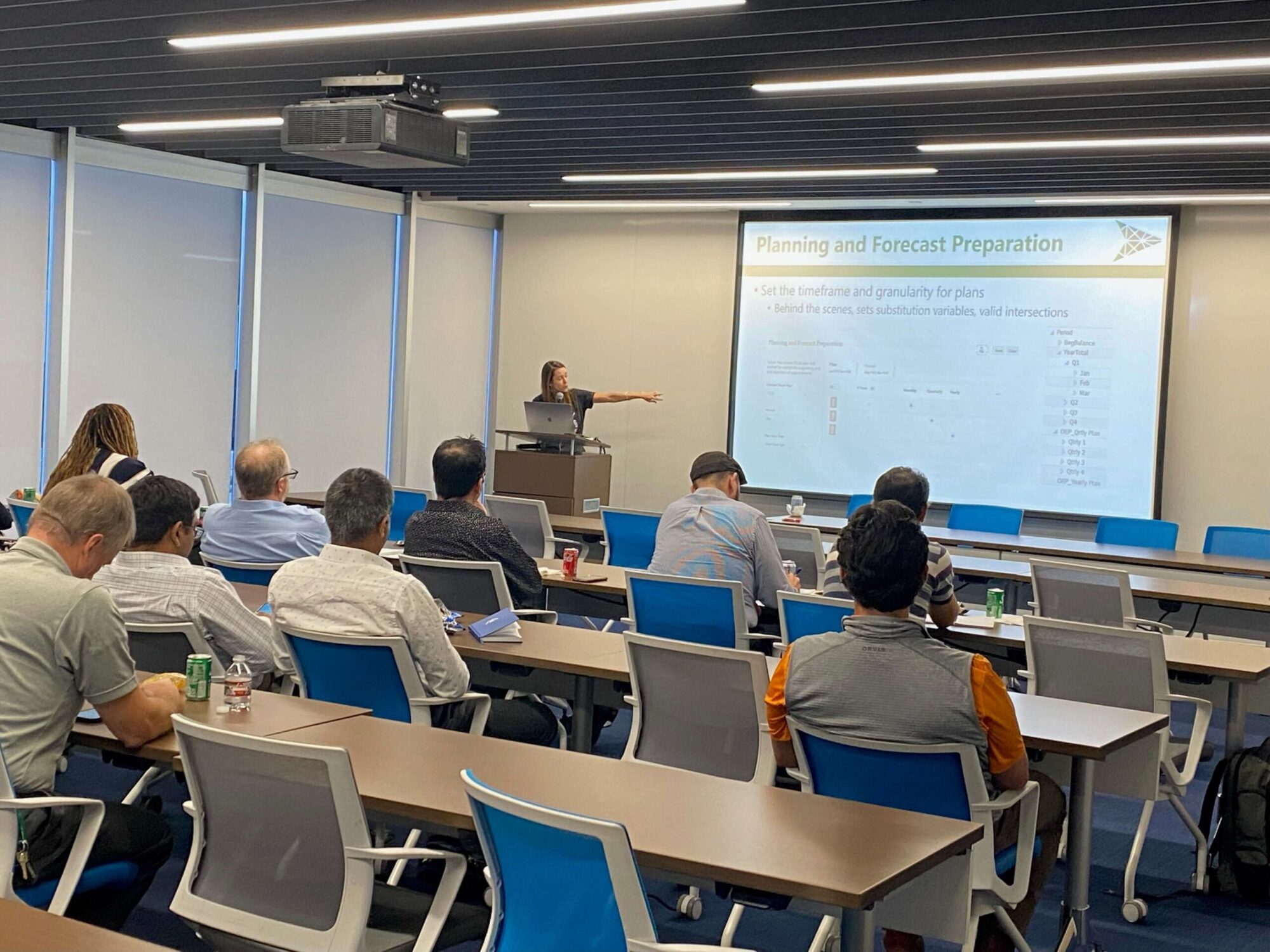 Migrating to Cloud Panel
Abstract: Are you looking to migrate to the cloud or have you recently implemented Oracle Cloud EPM? This informative panel session will include customers, partners, and Oracle sharing tips and lessons learned that you can apply for your EPM applications. We are certain you'll walk away with key information to aid you in your Oracle Cloud EPM journey.
Panelists: Nihar Parikh (EPMI), Al Marciante (Oracle), Janet Kloves (MD Anderson), Sravan Damacharla (Nabors Industries)
Link to presentation
See You Next Time!
We owe a special thanks to our sponsors, speakers, attendees, and STX EPM board members. We are very excited to continue and grow STX EPM! Please follow EPMI on Linkedin for more STX EPM updates and upcoming events.